Hardstaff Barriers
---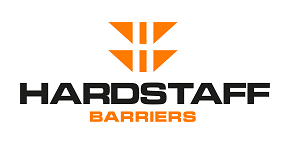 Hardstaff Barriers is the leading supplier of road safety barriers, hostile vehicle mitigation (HVM) and perimeter security systems.
As the trusted contractor for the Government's National Barrier Asset framework, Hardstaff has installed HVM barriers at numerous high-profile events.
Recently, the demand for the company's crash-tested concrete and steel barriers by local authorities for social distancing has increased significantly.
Pubs, shops, and even schools, have also enlisted Hardstaff's support.
Many councils insist that robust barriers are installed when pavement seating areas are in use to protect customers and pavement users.
Visit our website at www.hardstaffbarriers.com, call us on 01159 832 304 or email sales@hardstaffbarriers.com.